In most cases, stroke is preventable.
Engage in your health. Measure your heart rhythm.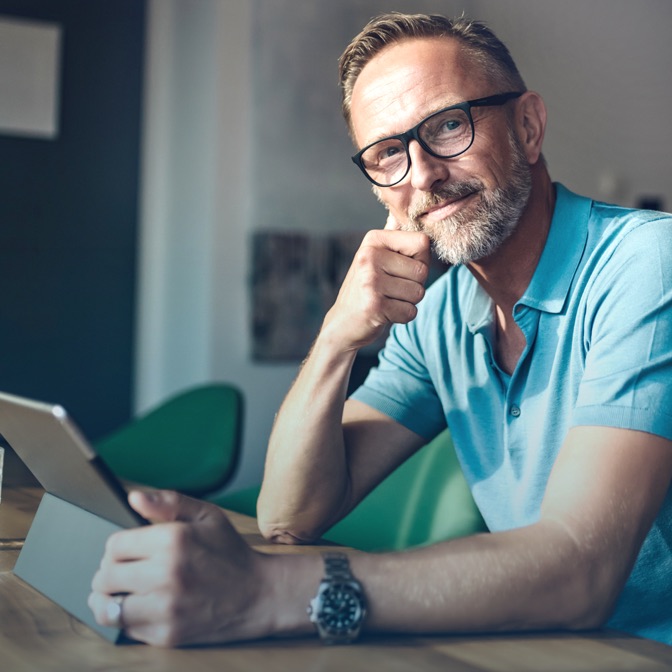 Follow your heart and start measuring your heart rhythm.
Regular screenings can reveal early signs of atrial fibrillation (AF), a major risk of stroke. Today, Preventicus digital technologies and telecare services make AF detection easy – and they are available for everybody, anytime and anywhere.
Perform daily measurements just by placing your finger on your smartphone's camera. It takes only one minute. Algorithms developed by Preventicus analyze every heartbeat with the greatest care to detect AF irregularities. In the event of alarming outcomes, our telemedical center will contact you and make an appointment with your local doctor or telecardiology center to discuss the results and define the next diagnostic steps and care planning – a service that can save your life.
Be one step ahead of stroke.
For Preventicus, precision is the way to gain your trust. The Preventicus Heartbeats App is a certified medical product with 96% accuracy and 99% positive predictive value (ppv) in the detection of AF demonstrated in international clinical studies. All the analyses are based on anonymized data because your privacy is at the heart of what we do.