A strategic approach to citizens' health:
Prevent stroke. Manage care. Improve outcomes.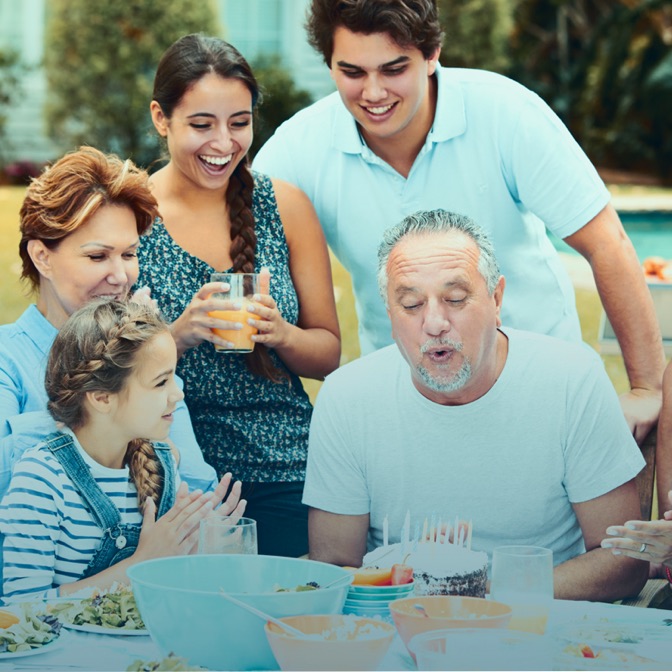 Every year 15 million people worldwide suffer a stroke.1
Five million die and another five million are left permanently disabled.2 Undetected cardiac rhythm disorders, primarily atrial fibrillation (AF), are among the main risk factors for stroke. In fact, undetected and untreated AF is associated with a fivefold increased stroke risk.3 Therefore, early detection of AF – meaning cost-effective large-scale screening in combination with subsequent diagnostics – and care management are important objectives for healthcare leaders in governmental bodies, insurers, and in provider organizations.
Preventicus and its partners convert know-how and experience in disease prevention into practical action. Our goal is to minimize the burden of stroke and cardiovascular events (AF) in risk groups while improving the well-being of monitored citizens. Outcomes are our promise – the cost-effectiveness has been proven in an independent health-economic evaluation.
Preventicus' solutions incorporate digital health technologies and care provider network.
Developed by medical and population health experts, easy to implement and to govern,
our Managed Care Programs
offer transparent, secure, and innovative prevention. Invest in the health and longevity of the citizens. Be a leader in cutting-edge, smart prevention.